Your One Step Away From Accessing The Golden Suite Completely Free!
Make Sure Your Sound Is Turned ON! (Please Wait For Video To Fully Load)
What Are You Going To Have Access To During Your Free Trial? And How It's Going To Help You Become A Profitable Trader!

(Over 300+ Videos & 80 + Hours of in-depth knowledge!)
Forex Course
60+ Videos & over 6 hours of content. This course is a beast. Its jam-packed with knowledge and techniques that not only work in today's markets but will continue to work for future generations.
Easy to follow & understand, so no matter your experience you will be able to take advantage of the knowledge in this course.
This course is responsible for generating over £2.5m in funded FTMO traders (it works!)
Designed to give you all of the tools and knowledge required to tackle the markets independently, which means you never have to look anywhere else!
Daily Analysis Watchlist
You will have access to Ryan's personal daily watchlist, so you can see exactly what potential trade's he's looking at, and also what pairs he's staying away from.(full clarity of the markets, daily).
Frequent updates throughout the day, so if for any reason you can't be in front of the charts, you will still get chart updates sent directly to your news feed.
You will know way in advance exactly why Ryan is looking to both enter and exit every trade. Seeing a Pro's every move using the exact techniques taught in the course will quickly level up you're trading.
Global Live Chatroom
Talk, chat and interact with other aspiring traders (just like yourself!) who are on the exact same journey as you.
Receive full mentorship & support direct from Ryan & The Golden Suite's team of Forex coaches. This means you never have to learn alone or be unsure about anything! 24/7 support is available.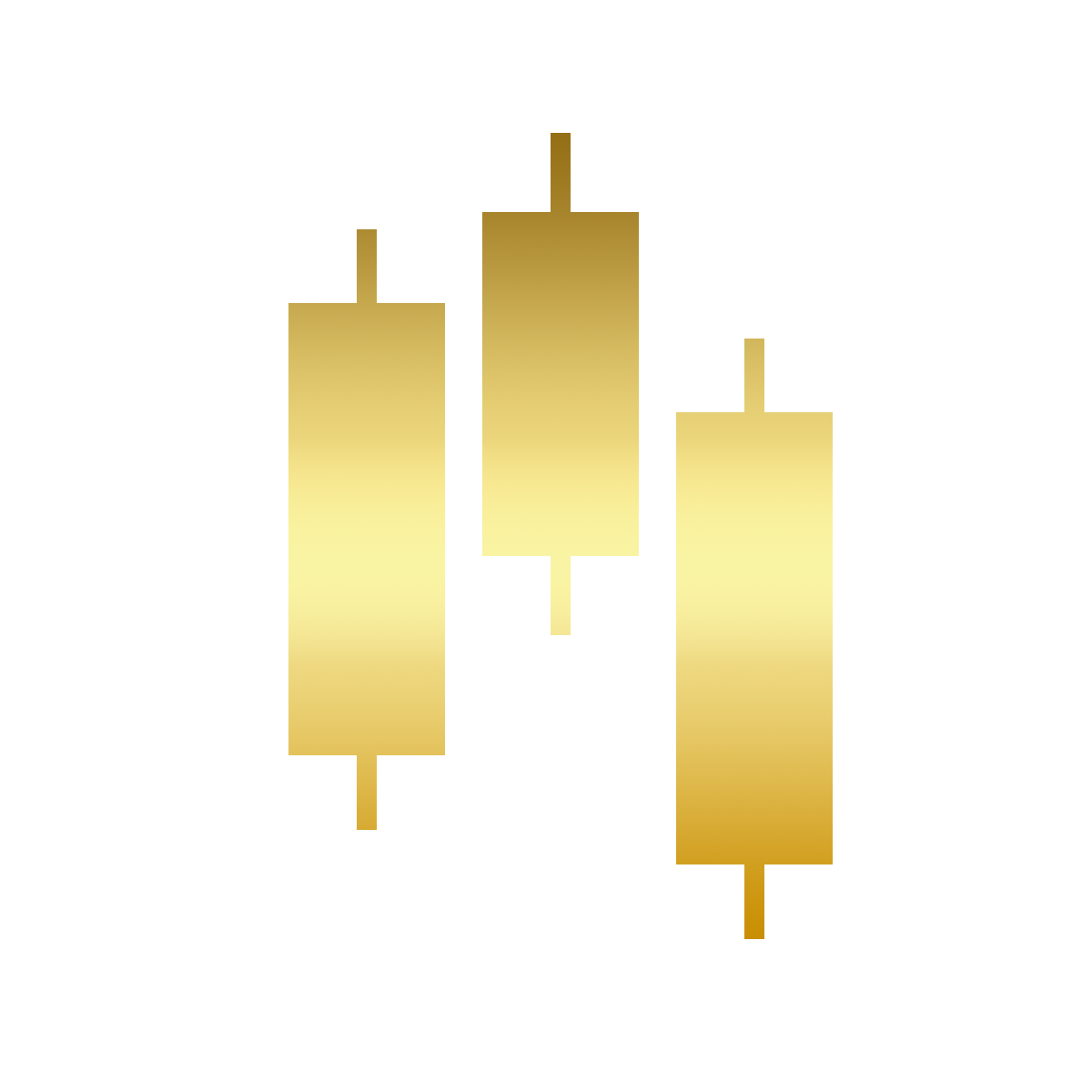 Trading Console
Live chart integration, which means all of your trading needs are in one, easy to navigate console! (you no longer need a million tabs open).
Live Currency Pair Prices – Having live prices right at your fingertips makes entering trades so much easier. Entering trades faster and with more precision relates into bigger profits & smaller losses.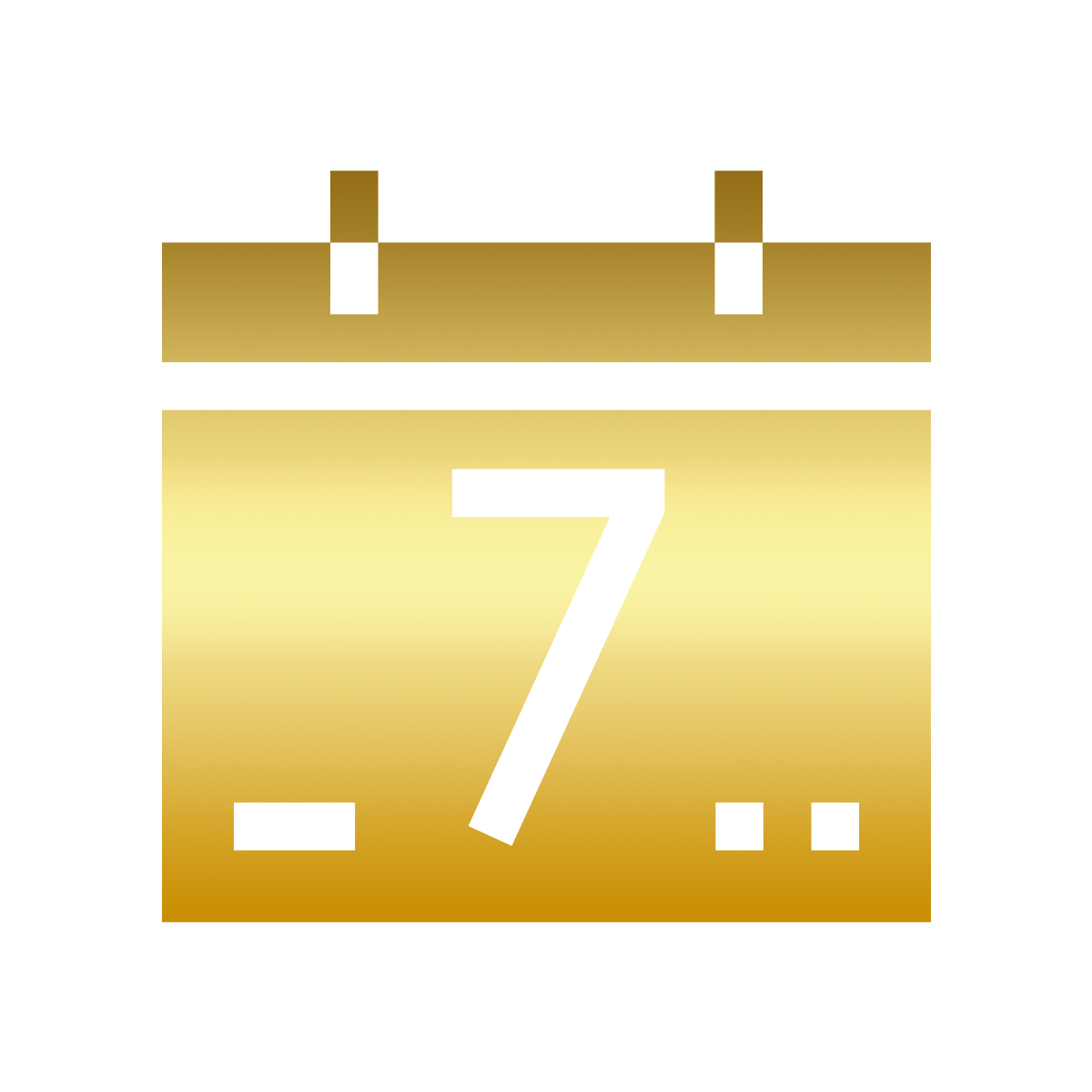 Weekly Live Webinars
85+ Videos & Over 34 Hours of previous webinars available for you to watch. Every live webinar is recorded and uploaded. So if you can't make it live, no problem!
Trade LIVE with Ryan, watch him take trades, analyse the markets and interact with Golden Suite members. Chat to Ryan live, and ask any questions to get instant responses and coaching.
You will also receive access to Live webinars from other Golden Suite coaches. Having different perspectives on the market can really enhance your learning (as you may learn better from 1 particular person!) and you can also see different techniques used.
Video Analysis
80+ Videos & Over 4.5 hours of in-depth chart breakdowns. Access every analysisever made. (and new videos uploaded frequently)
Not much of a reader? No problem. Chart breakdowns are recorded and uploaded for you to watch. (we cater to everyone's preferable learning style)
Receive full transparency and clarity on exactly why Ryan entered a particular trade, or maybe didn't enter the trade.
Secrets Of A Pro
17 Episodes - 3 Hours+
A cinematic vlog series by Ryan Chandler.
Get a deeper insight into Ryan's life and some of his deeper and more secretive tips & tricks to tackle the forex markets.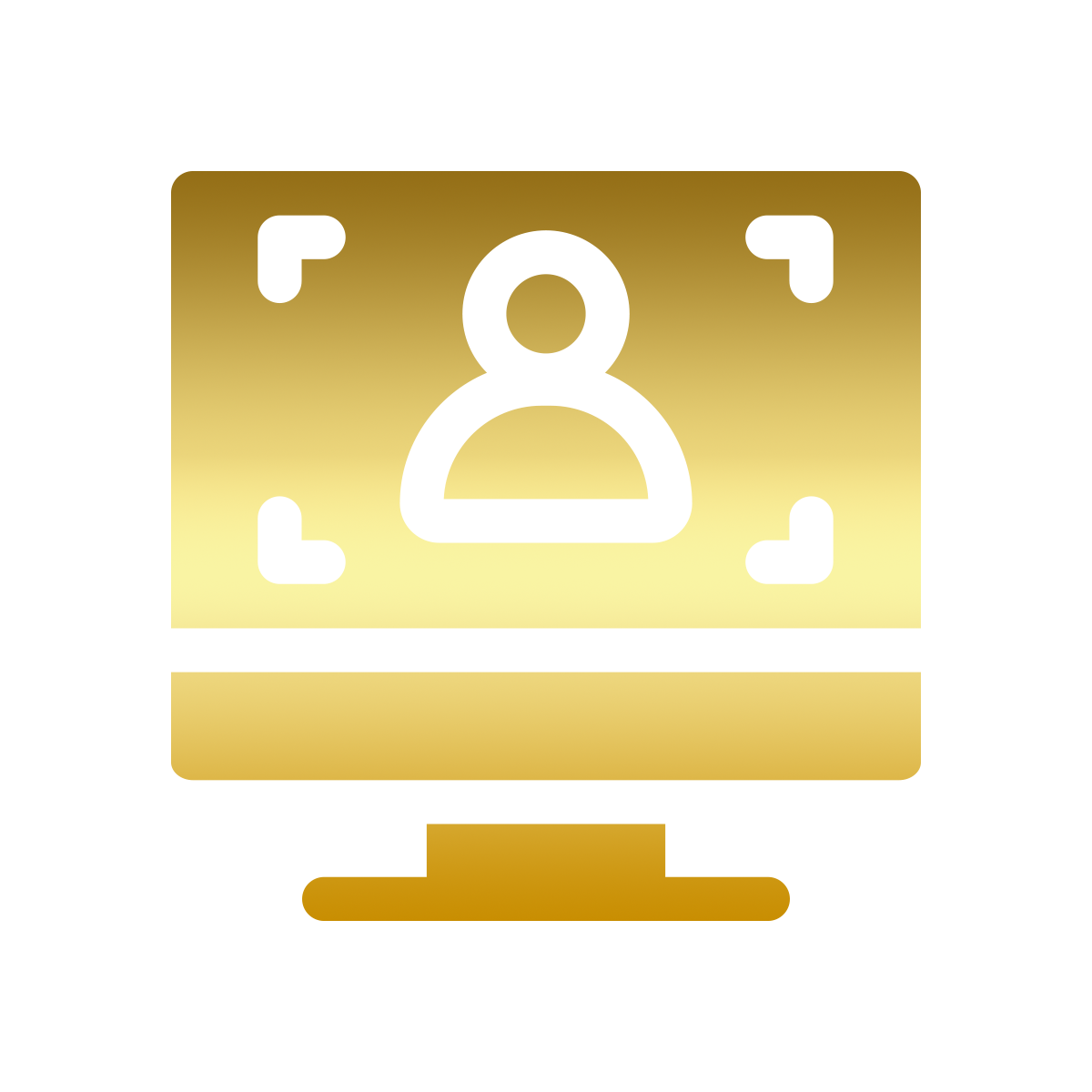 Weekly Outlook Video
70+ Videos & Over 33 Hours! Uploaded weekly ever since May 2019. (never missed a week!)
FULL chart breakdowns every Sunday evening. Full insights to the full forex markets looking at the week ahead. This gives you a massive head start on the upcoming week!
In depth analysis on every pair and potential trade opportunity on the horizon. Knowing way in advance when you are potentially looking to enter a trade means your less likely to miss the entry!
Not got time to analyse the markets yourself? No problem. This weekly chart breakdown is so in depth it tells you everything you need to know, AND with added updates every day, you will never miss a trade.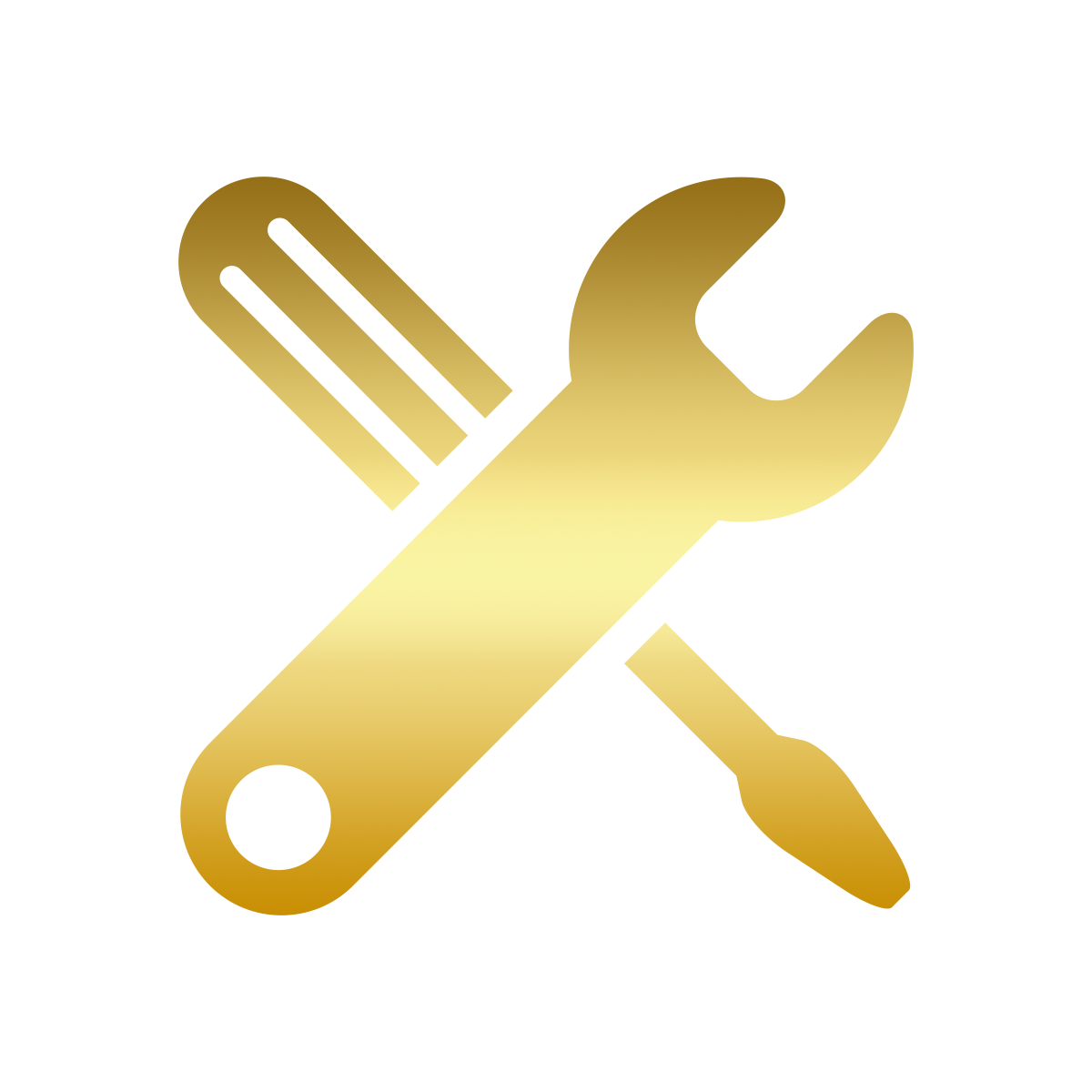 Pro Trader Tools
Fed up of not knowing what lot size to use? No worries. With our built in lot size calculator you will know within seconds what lot size to use.
Risk management is a VERY important element to trading success. So having this precisely placed next to your trading chart means you'll never risk incorrectly again.
Live high impact news feed: Unsure if any big news is coming that can affect the charts? With our built in high impact news feed, you will know every news release coming. This means you'll never get caught out by news again.
Personalised Trading Alarms. Waiting for a candle close? Or are you going to be busy and think you might forget to check the charts? We got you. With our tradingalarms, you can simply create and label an alarm at anytime so you never miss a move in the markets again!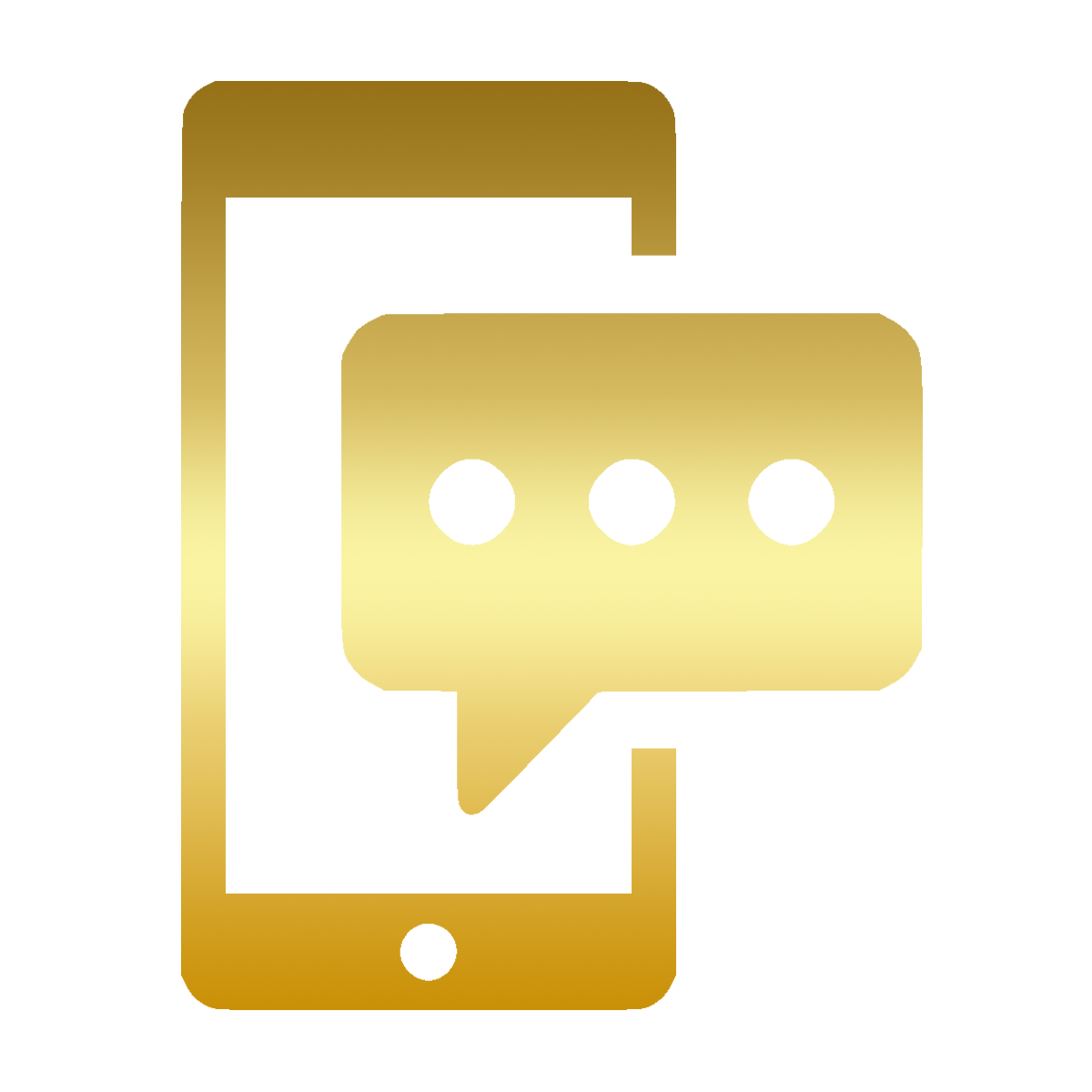 Forex Social Media
Follow your favourites traders personal analysis and live trade set ups! YES! This really does mean you're not only getting Ryan's personal analysis and trades, you'll see set ups and analysis from hundreds of traders daily!
Like & comment on everyone's posts! (just like FB) Our trading community is here to help every single one of you achieve your trading goals, so posting your analysis/trade ideas will give us all the ability to comment and help you improve, or tell you what you're doing really well!
Maybe you want to show off your results? Or just ask a general question to the community? This is one stop news feed to get instant feedback from the entire community!
Don't fancy sharing your analysis or trading ideas? No problem. Create your own watchlist that's completely private and personal to you.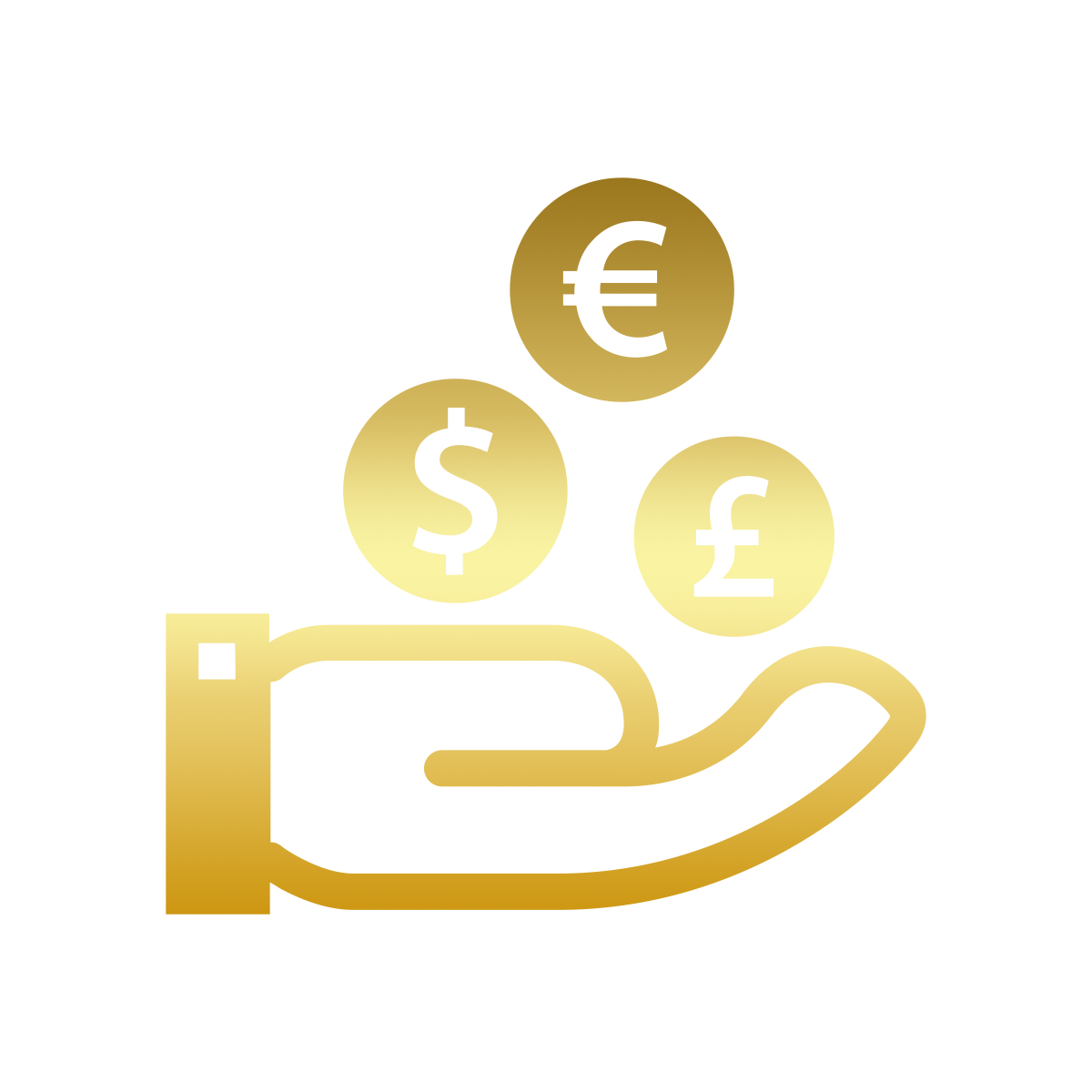 Funded Traders
Don't want to risk your own money? That is now a thing of the past… You no longer need your own capital to trade with.
Prove to FTMO that you can trade, and they will fund you up to $100,000.
We collectively have around £2.5m in funded traders inside of The Golden Suite community.
We want to help you become our next funded trader!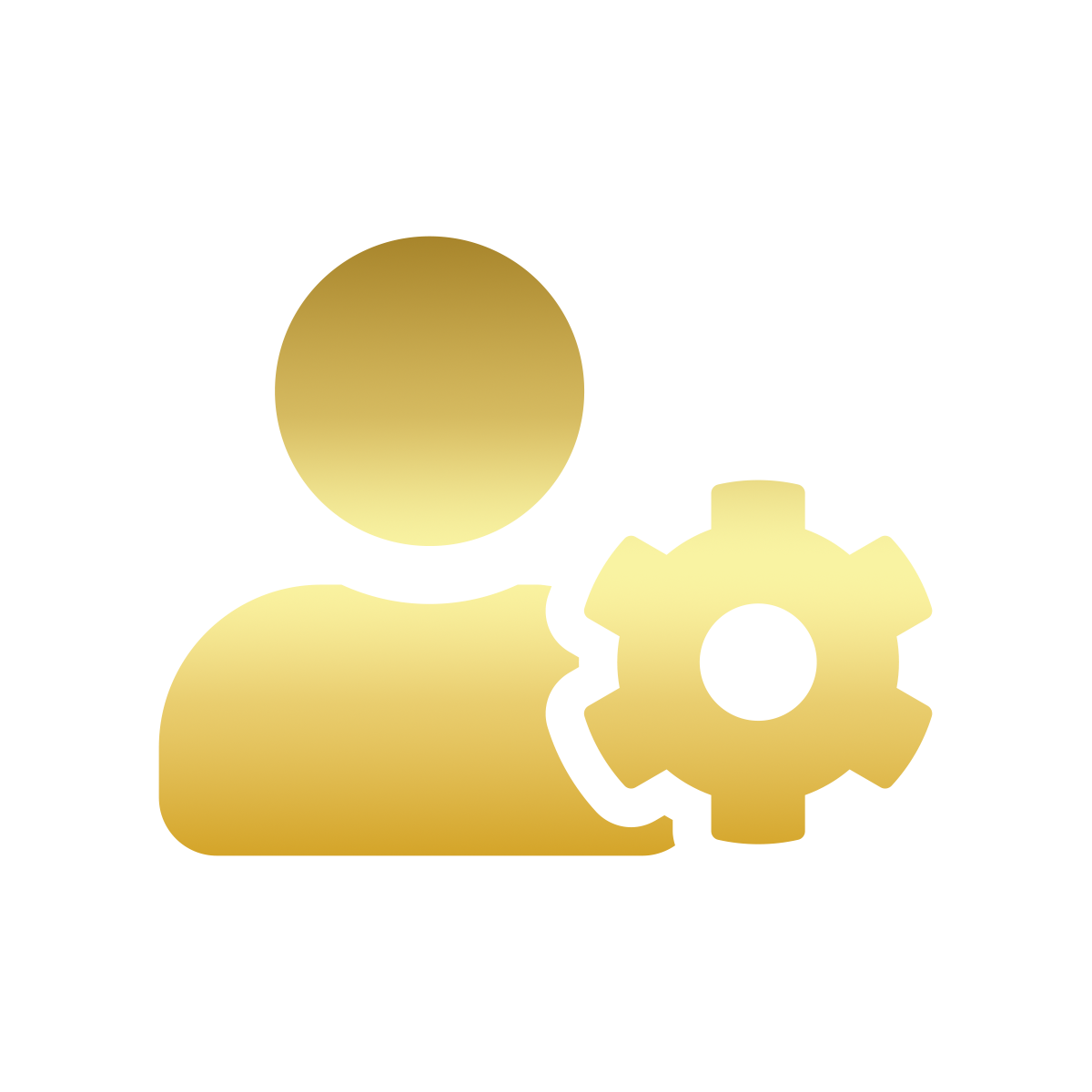 TGS Resources
Candlestick Identifier Book – Identify every candlestick with ease using our E-book. You can quickly see exactly what every candlestick means and how they will help you find those winning trade set ups
Forex Pattern Guidebook – Just like the candlestick identifier e-book, our forex pattern guidebook is a easy to understand blueprint showing you all of the patterns you might find in the markets, and exactly what they mean. (see all of the patterns put into action inside of the online course)